I just found the cutest freebie and I just had to share it with you. The freebie is made by PouYou Designs and the kit is called Pet Shop. Look.......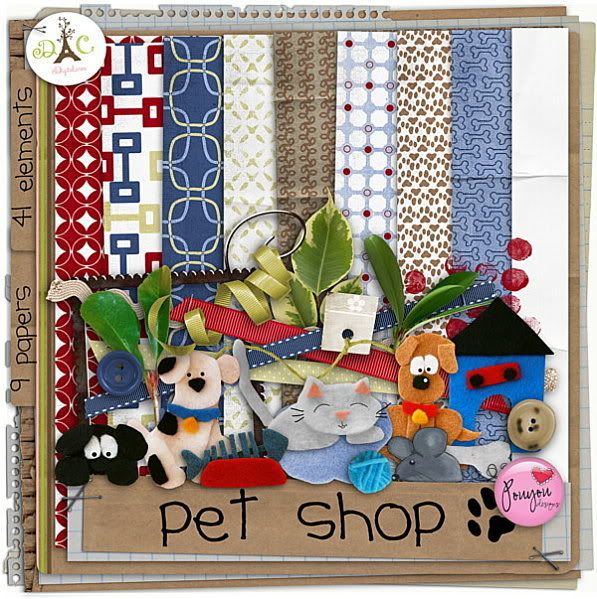 Cute, no ???? You can download the freebie
here
:)
I am off to do some last minute Easter shopping and I dont think I will be posting anything else today so Happy Easter everyone !!
Hugz,
Biancka