Hi !!
Thank you for joining the Shabby Pickle blog train. Are you enjoying your ride and picking up some lovely free goodies??
Here is my free QP for you to add to your collection, I hope you like it.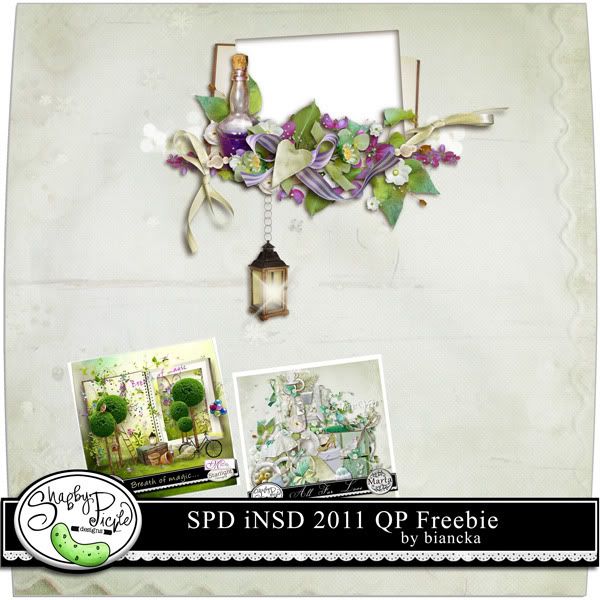 You can download it
here
or click on the preview :) The train is about to depart the station now so please get back onboard and keep going to your next stop which is Zuzana's Blog...
http://www.susanne-designs.blogspot.com/
Enjoy the journey and happy iNSD!
Choo choo!!!
p.s. if you are here for the 7the Heaven Blog Hope, scroll down and you will see my part underneath this post :)