Gooooooooooodmorning !! Yes, I am really posting something on my blog. Miracles do happen ;) What is the reason for me to update my site. A gorgeous QP !! It's been a while since I offered you a freebie QP and one of the sweetest designers I CT for, By Becca, wanted to create a blogtrain and I knew I was going to make a QP :)
So, welcome to the By Becca blogtrain :) It all started with
Ashton's Romance
. Becca's gorgeous new kit...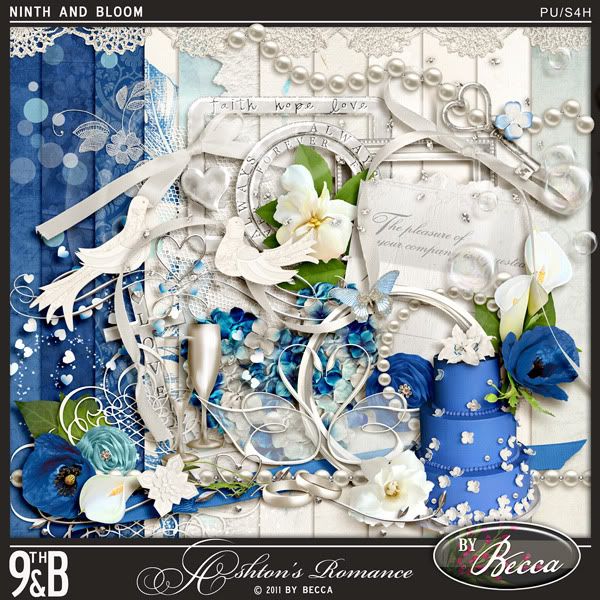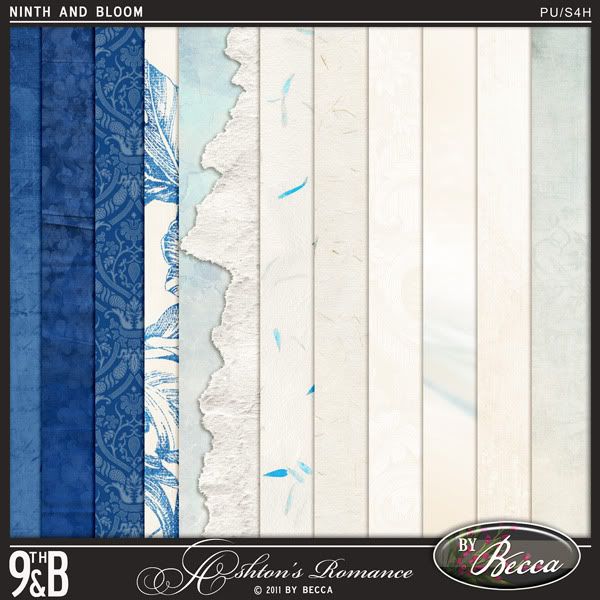 Becca has also created the cutest mini-kits in different colors. Rose Romance...



Amethyst Romance...



and Champagne Romance...



If the kits I mentioned do not match your wedding photos because of the colors there is another option. Becca is offering Personal Romance which means she will customize the kit to coordinate with your wedding. Isnt that exciting ???



There is also a matching template set for this kit. The templates are made by Gingersnap and the bundle is called
Layers of Happiness
...



Now for the blogtrain part. I'm last in line of the blogtrain and you should've come here from Amanda's blog:
http://photocowgirl.blogspot.com :) If you get lost you can find the entire list on Becca's blog:
http://blog.bybeccadesigns.com.

Here is a preview of my QP...


If you like it you can download the QP here :) If any of you have problems adding photos to my QP, let me know and I was thinking about making an action for it to make adding photos a bit easier :)

I hope you enjoyed Becca's blogtrain :)

Hugz,

Biancka