I have been pretty busy making layouts and this blog is my little showcase to show them to the world. Can you believe that the layouts I am going to show you today dont have Jasper in them !!! I know, crazy. haha
Let´s start with the first one. It is one of two RAKs for my bestest friend Jenna. I used photos of her adorable girl.
This layout is called Sweet Thing and I just love the vibrant colors in this layout.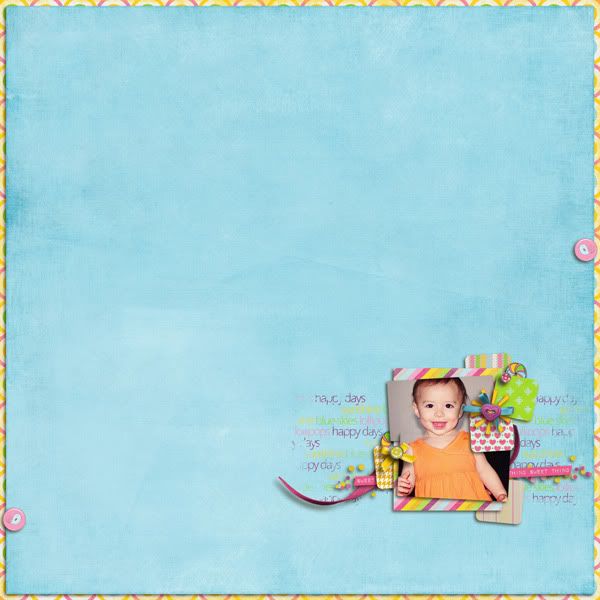 I used a great collaboration kit for the LO. I used a template from
Amy Martin - Spacey Templates Mini v6
and the name of the kit is
Rainbows & Lollipops
and the designers are Monalisasmiles and decrow Designs........
The second RAK for Jenna is this one...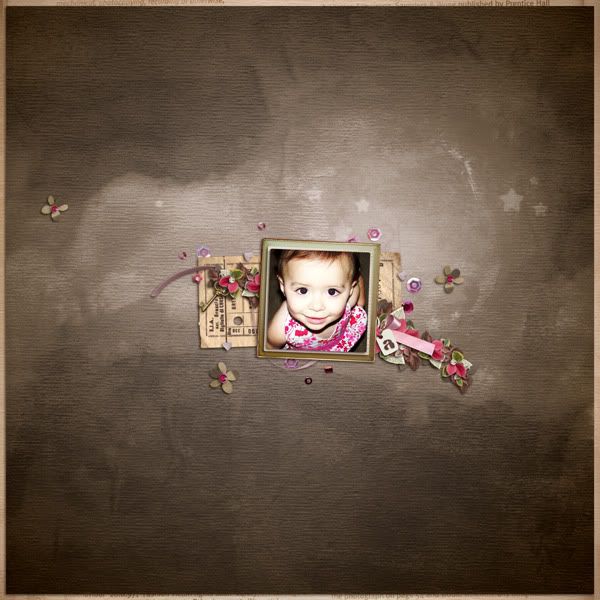 The photo was just perfect for the kit I used. The kit is called
A Cosy Moment
and the designer is Seni Designs.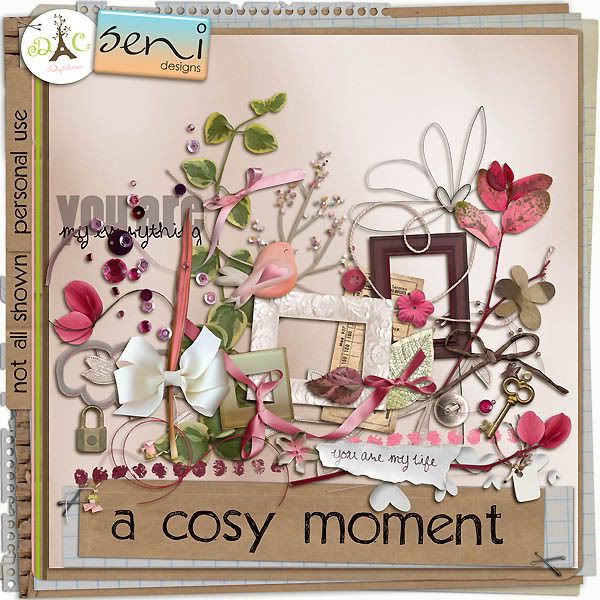 The last layout is one I made with photos of my favorite female singer, Pink. She just rocks!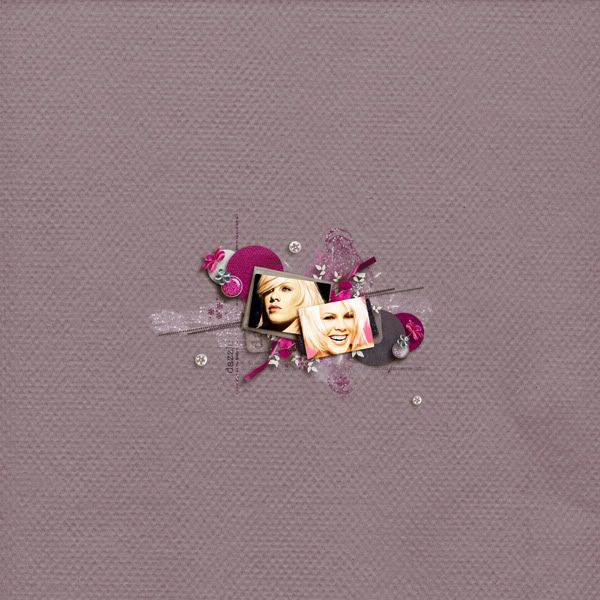 For this layout I used
Kristen Rice - Dazzle
,
Joyce Paul Designs & Jazzmin Designs - My Love
and Kasia Designs - Twilight [no longer available, sorry].
That´s it. Have a great week everyone !!
Hugz,
Biancka