I havent been around for a few days. My son had surgery last wednesday. He is doing great though. I am amazed at the speed he is recovering. I guess that's children for ya :) I managed to squeeze out a LO today. I think I have two to show you. One I made today and the second I totally forgot to upload to galleries. That happens sometimes :)
The first LO is called
So Sweet
. I had to use cutie photos of my son. He actually let me take photos and almost didnt ruin the photos ! LOL
The main kit I used for the So Sweet LO is called
Cherish
and it is a collaboration kit by
Litabells Designs
&
MCP Designs
:
The second LO I want to show you is called
Winter
. I had a rough time scrapping this LO. I think I restarted it like three times, maybe even four. I am pretty pleased how it turned out but I wish I had more mojo at the moment.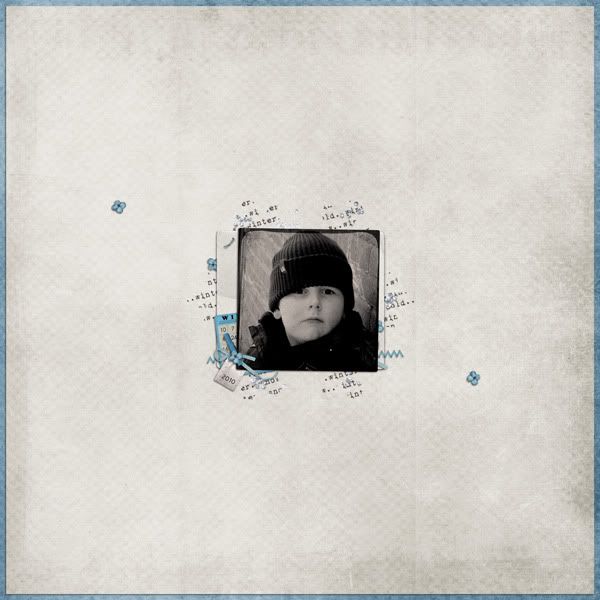 The kit I used for this kit is called
Winter Dream
by
Crisdam Designs
.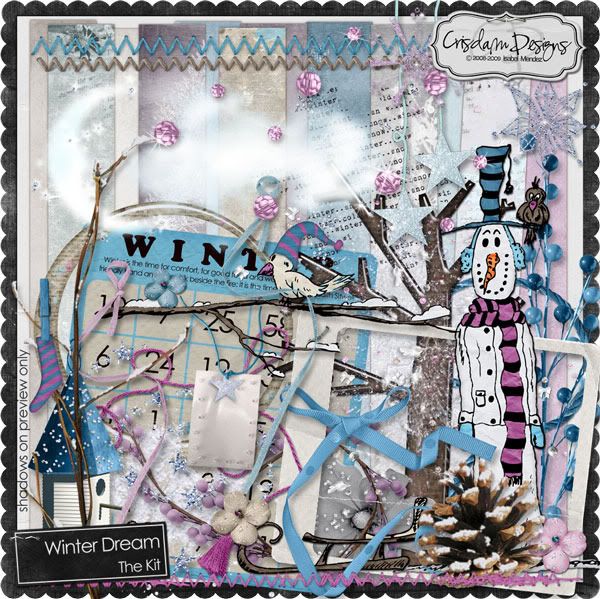 That's it from me. I better publish this post soon before my computer reboots again (I am having huge computer problems and we cant find a solution. Very frustrating !!!).
Hugz,
Biancka