I really need to start updating this blog more often. LOL I just wanted to show you a layout I just recently made. It is called
Dream
and I used photos of our lovely neighbour's girl. She is adorable!
I used two items for this LO. The first one is a kit by Ninie Designs called
My Lovely Garden
: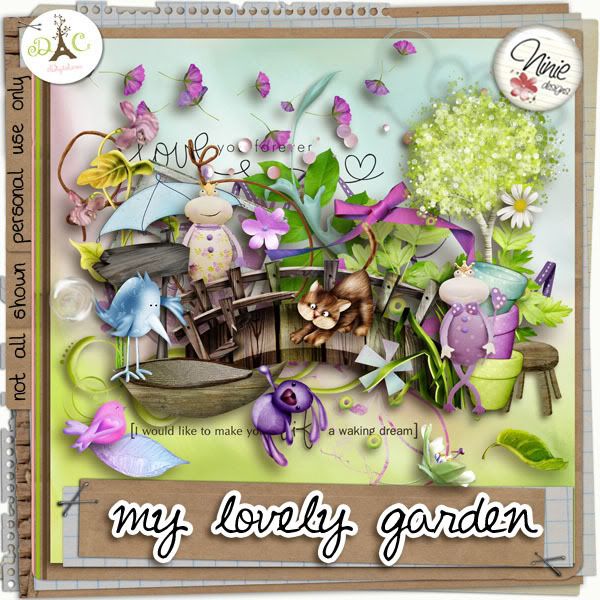 The other item I used is a template pack by Busy Bee Designs called
Easy Breeze Vol.3
:
That's it for me today. There is a thunderstorm heading our way so I guess I'd better shut down my laptop.
Hugz,
Biancka